Custom motocross jerseys
Trusted by 1,000's of racers all over the world since 2005
Our material is made to be beat up by the toughest athletes on the planet..
The result is the most durable jersey lettering from a family owned business.
CUSTOM RACER Products
Personalize these items with your name and race number!
Our Production Process
We print each tee using our custom screen printing process.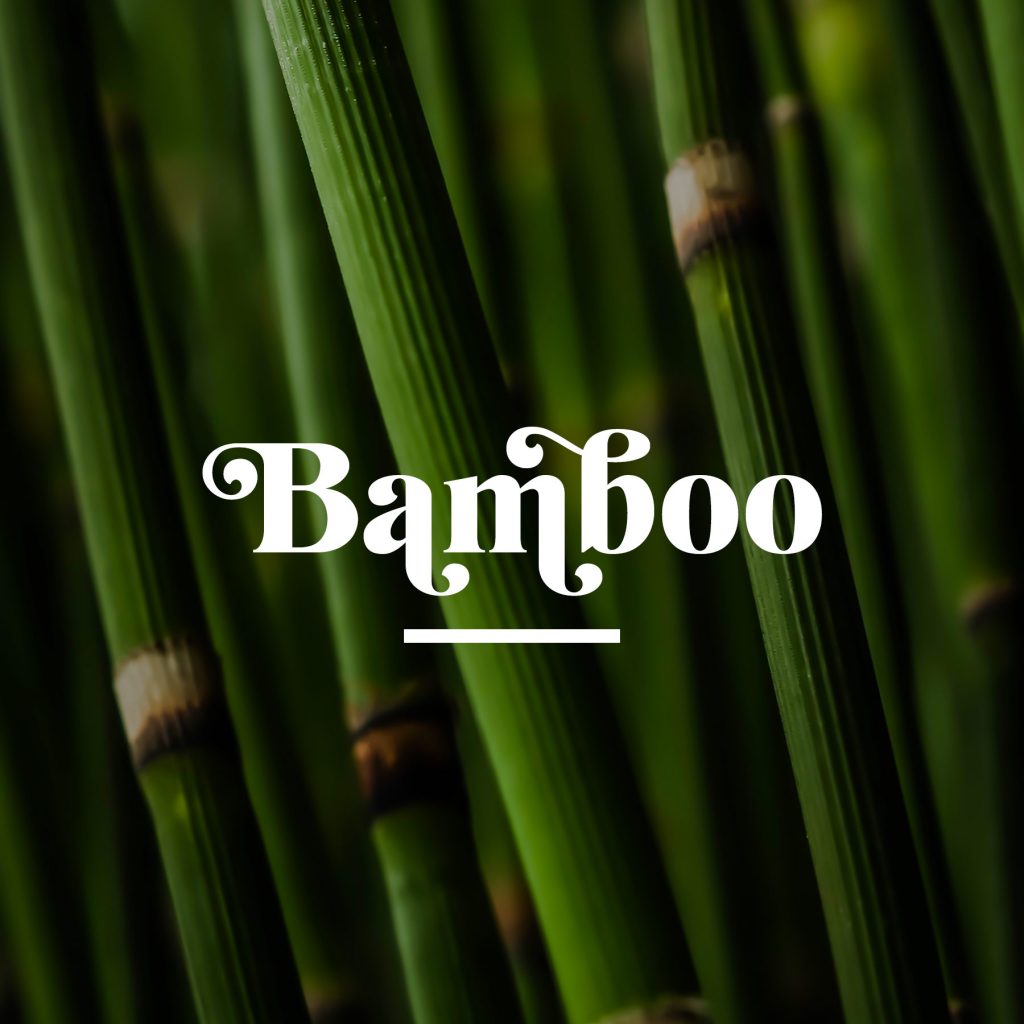 Sustainable Fabric
Our fabric is sourced from Indonesian organic bamboo. It's eco-friendly, sustainable, and o' so comfortable.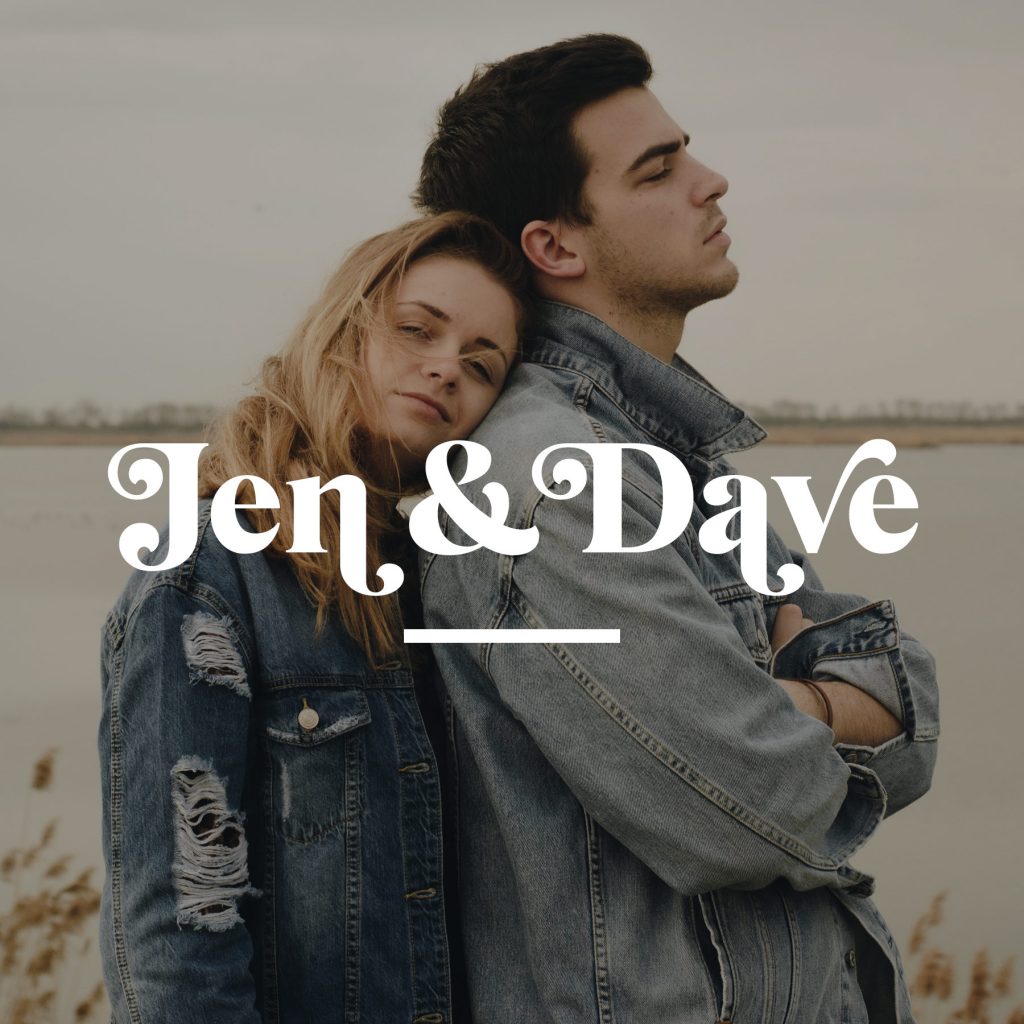 Husband & Wife Team
We are a husband and wife team dedicated to producing awesome designs and sustainable products with love.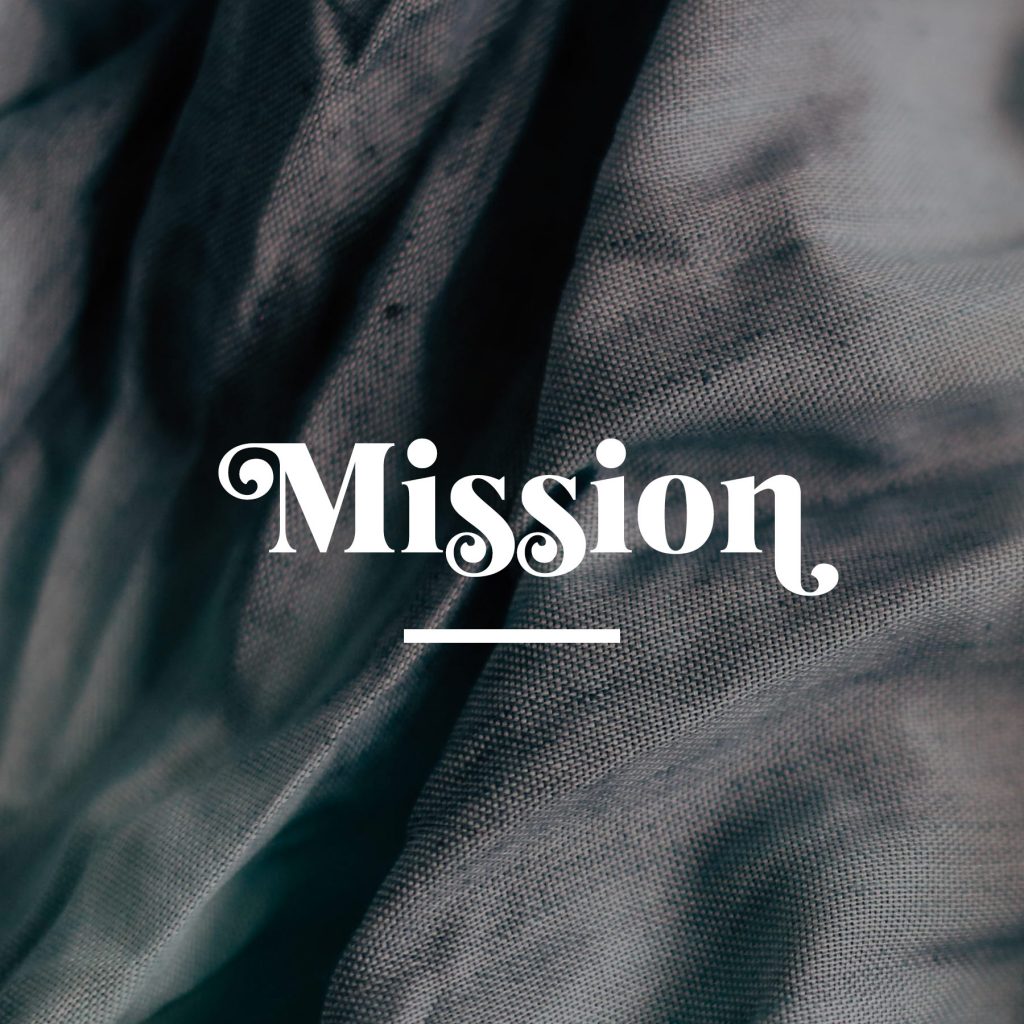 Our Mission
Our mission is to create beautiful designs and print them on environmentally friendly materials.
I just love my new tee! The design and fit is fantastic! I'll be ordering more real soon!

Emily Vickers
Tees Designed For Your Lifestyle
Our tees are designed for alternative lifestyles. Are you a digital nomad,
world traveler, or yoga instructor? We have a design for you!